Master Planning Workshops
Land is a precious resource.  So is Time…
As Master Planners we understand the importance of spending plenty of time on site to analyse existing conditions, natural systems, and gain a thorough understanding of the Genus Loci.  We also understand the unique challenges in helping a group of stakeholders organise each of their unique point's-of-view and build consensus as a Team.
At MÀKIA, we use an on-site, design-workshop methodology to help our Clients and stakeholders vision and plan the full-potential of their projects.  Thanks to a young and visionary Client, We recently had the opportunity to lead a master planning workshop for a nature-based hospitality and coastal retreat along the Adriatic coast of Vasto, in Abruzzo Italy.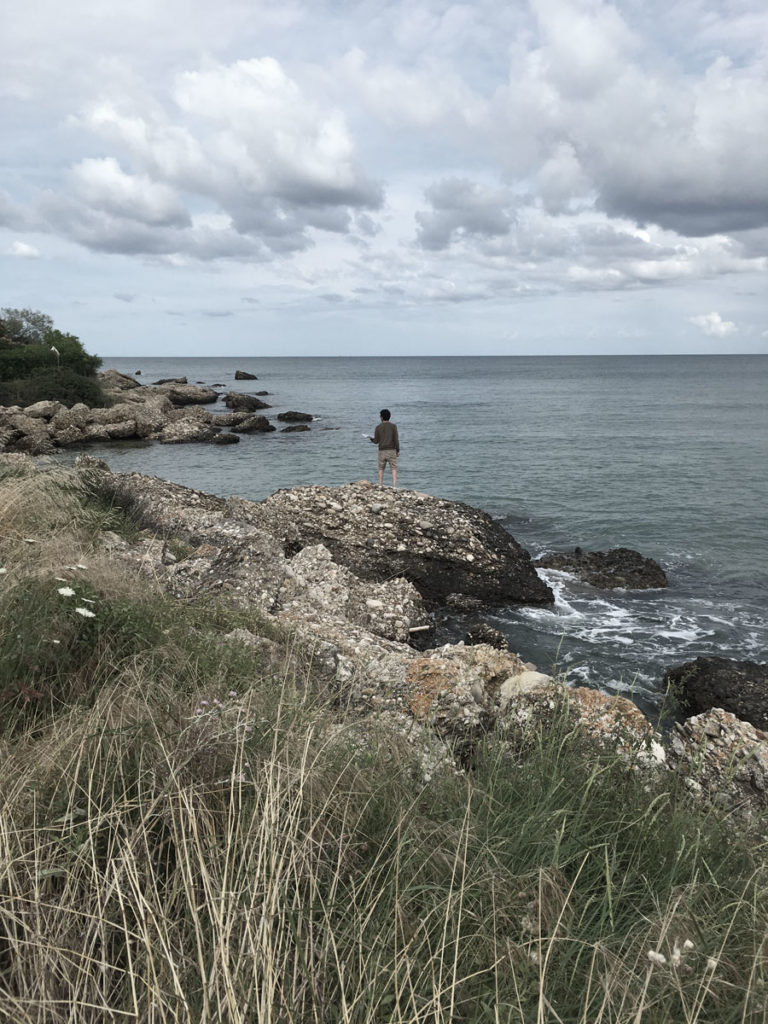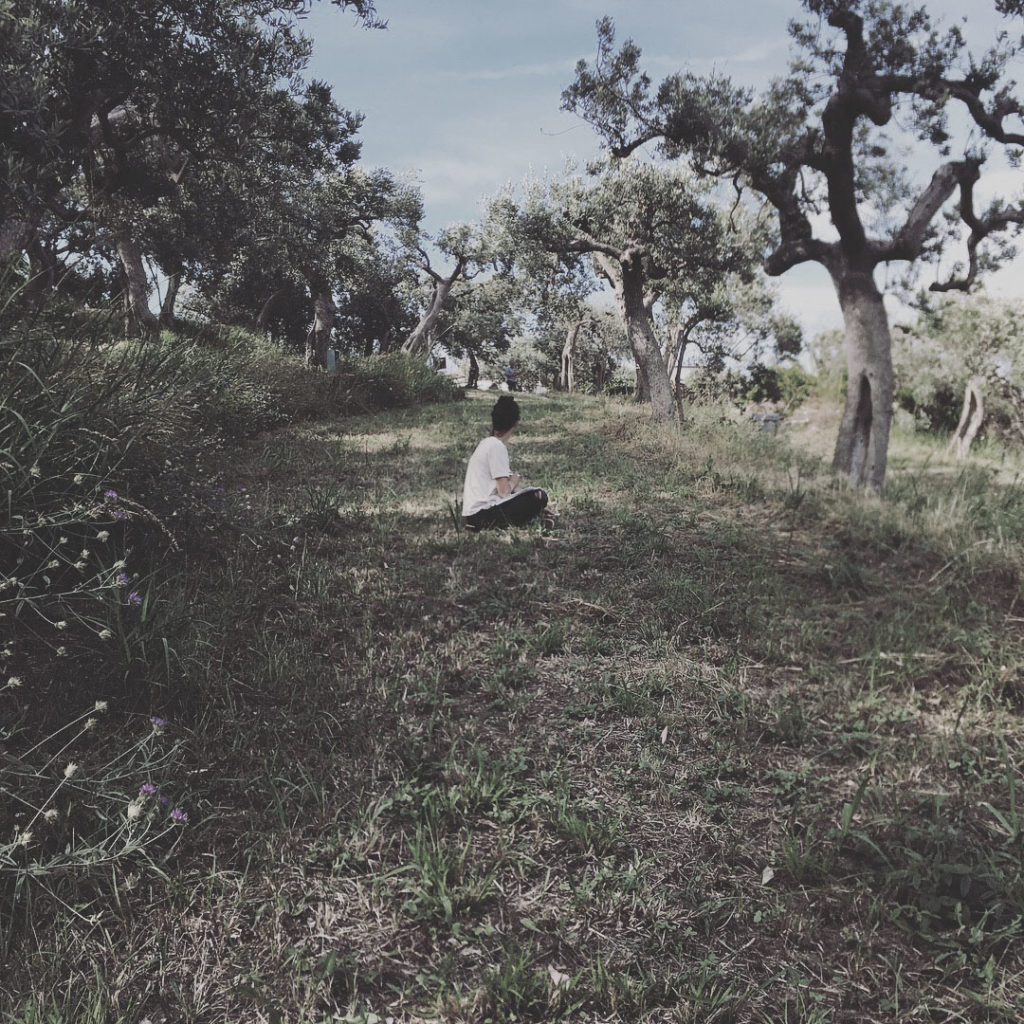 Over the course of the intensive 4-day workshop, the Team worked together to analyse the existing conditions, understand the opportunities and constraints, build the project programming, brainstorm concepts, and draw a first preliminary master plan.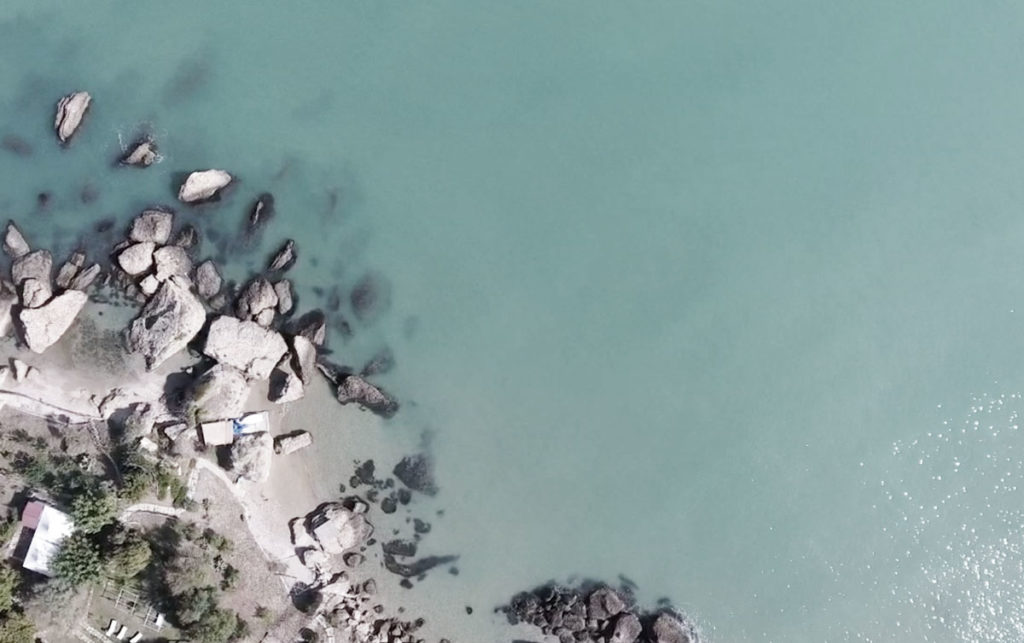 The importance of drawing and sketching with our Clients is a fundamental element of MÀKIA's design process and helps us quickly 'capture' key ideas while maximising everyone's time together.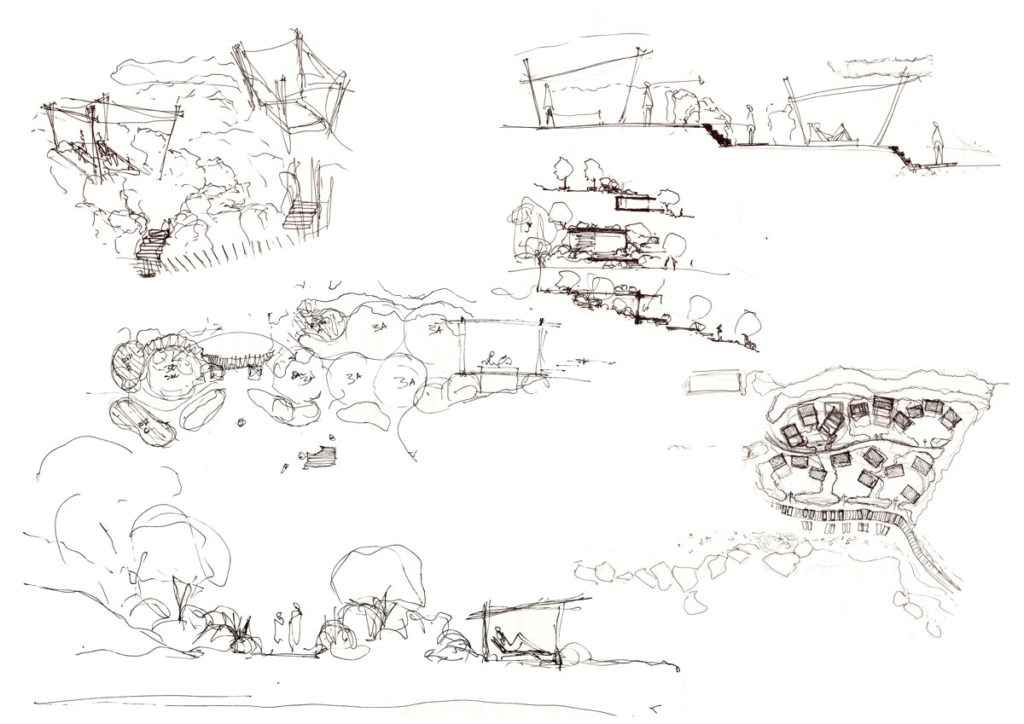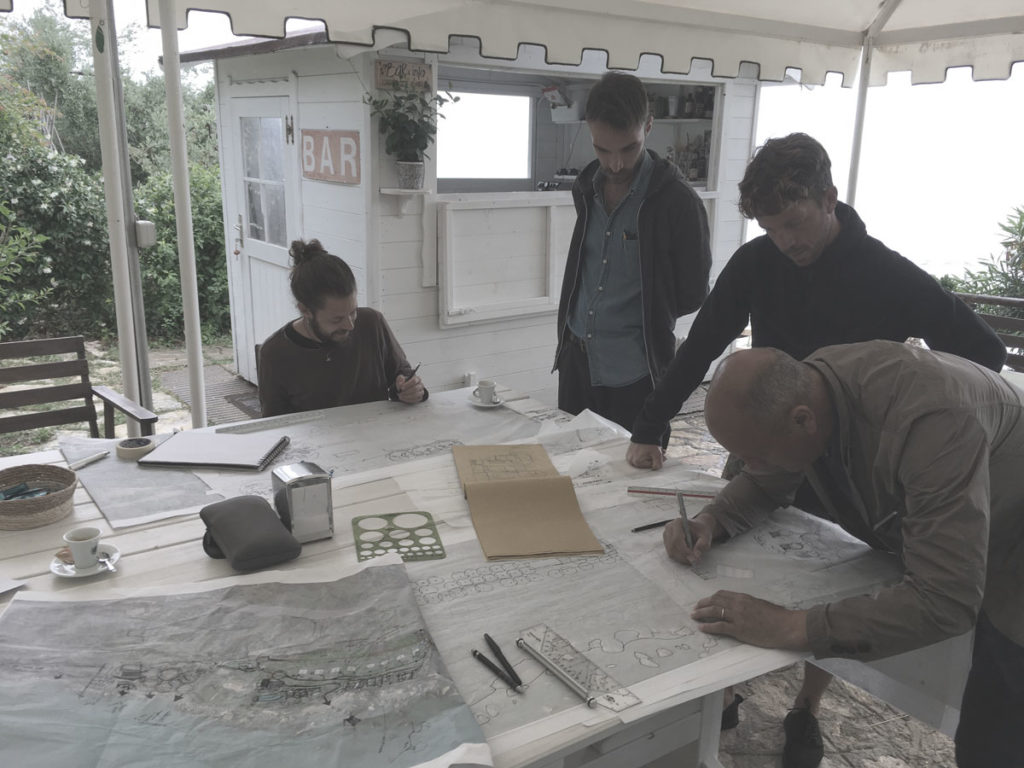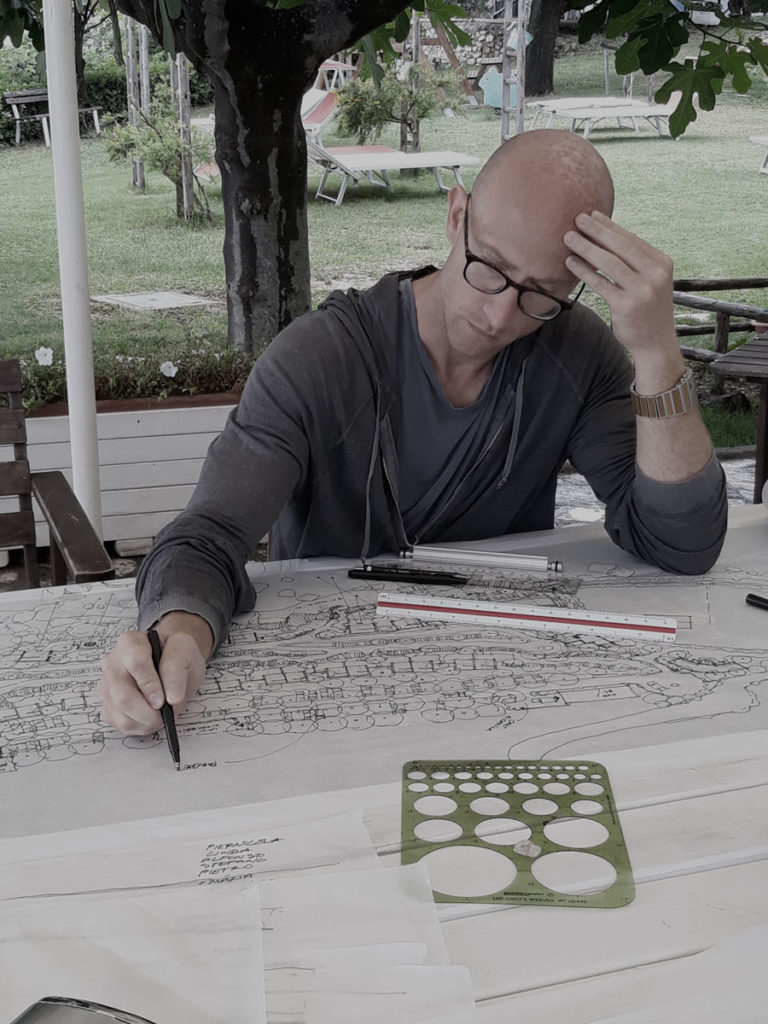 At the conclusion of the Master Plan Workshop the entire Team reviews these preliminary sketches, diagrams, and notes and discuss next steps before heading back to the studio where we continue developing our design work and build on the primary principles established with the Team during the Workshop.